Wifi Adventure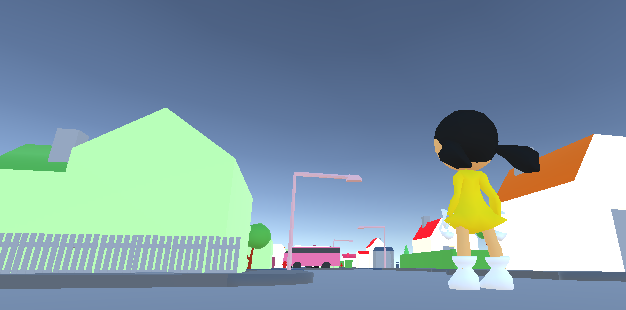 Description

You are lost in your hometown. The Party last night was so lit that you cant find your home... your only way to find back is your mobilephone with the recently used WIFI´s. Talk witth strangers to find out if your are close to your home.
This game runs on Android Handsets
Created by Alexander Büchler Hieu Le Maximilian Santa
Technology used

Unity, Maya 2016, Blender, Photoshop
Help / Controls

Extract the zip Install .apk on your android device
Controls: Virtual Touch Joystick
Votes
0 people voted for this game.
Comments
No comments yet.
Log in or register to post a comment.