The Grim Repair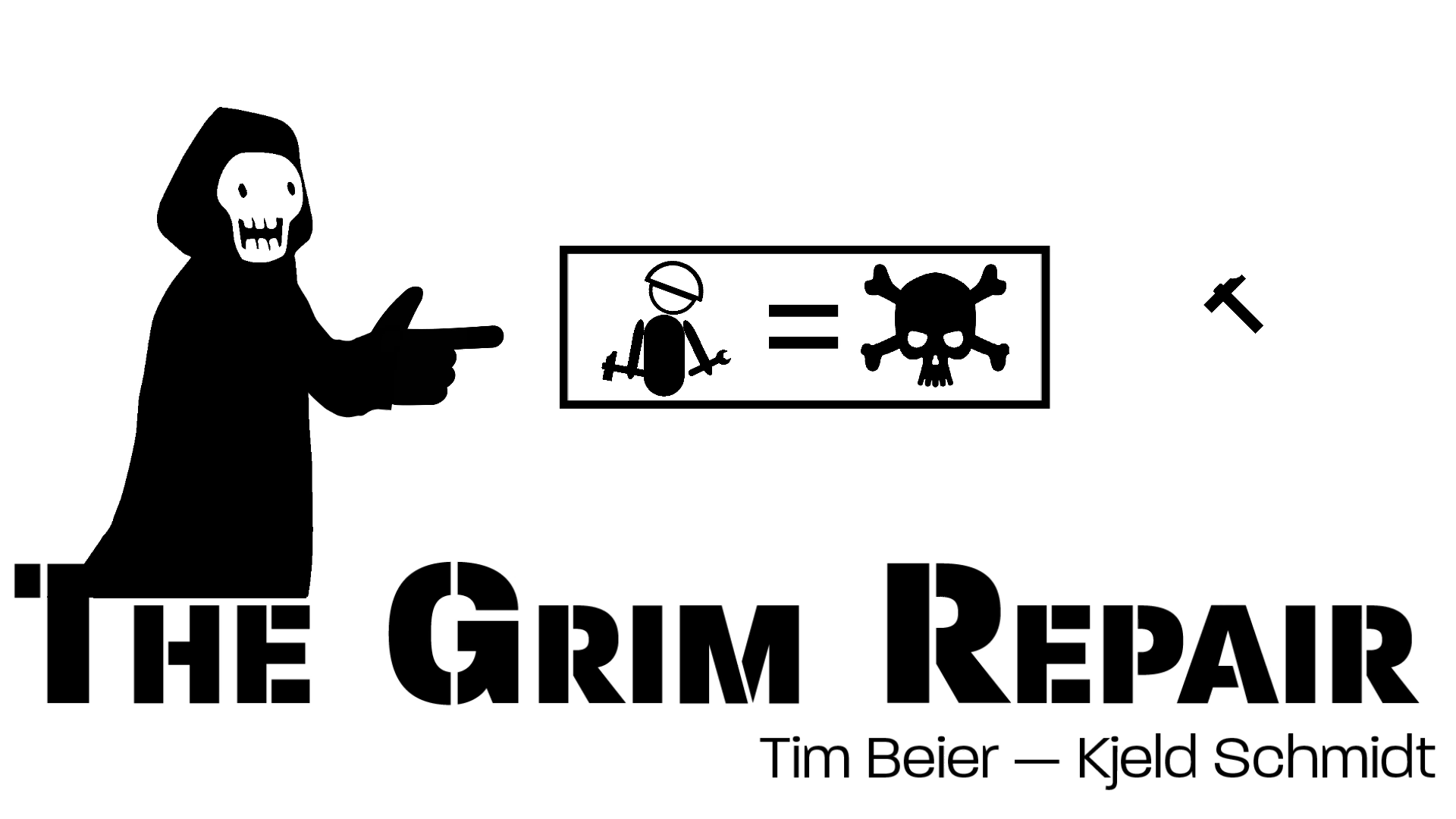 Description

The Grim Reaper defeated all craftsmen and you are the last one to stop him. Create autonomous machines by combining shapes & granting them combinable abilities.
Git Repository: https://github.com/KjeldSchmidt/IGGJ2020 (I would like to upload the compiled files but the server returns 404 after uploading finished)
Technology used

Unity3D
Help / Controls

Combine shapes Add abilities to shapes add power ability to start the shape machine attack the Grim Reaper using the machine
Votes
0 people voted for this game.
Comments
No comments yet.
Log in or register to post a comment.