PolarMeltdown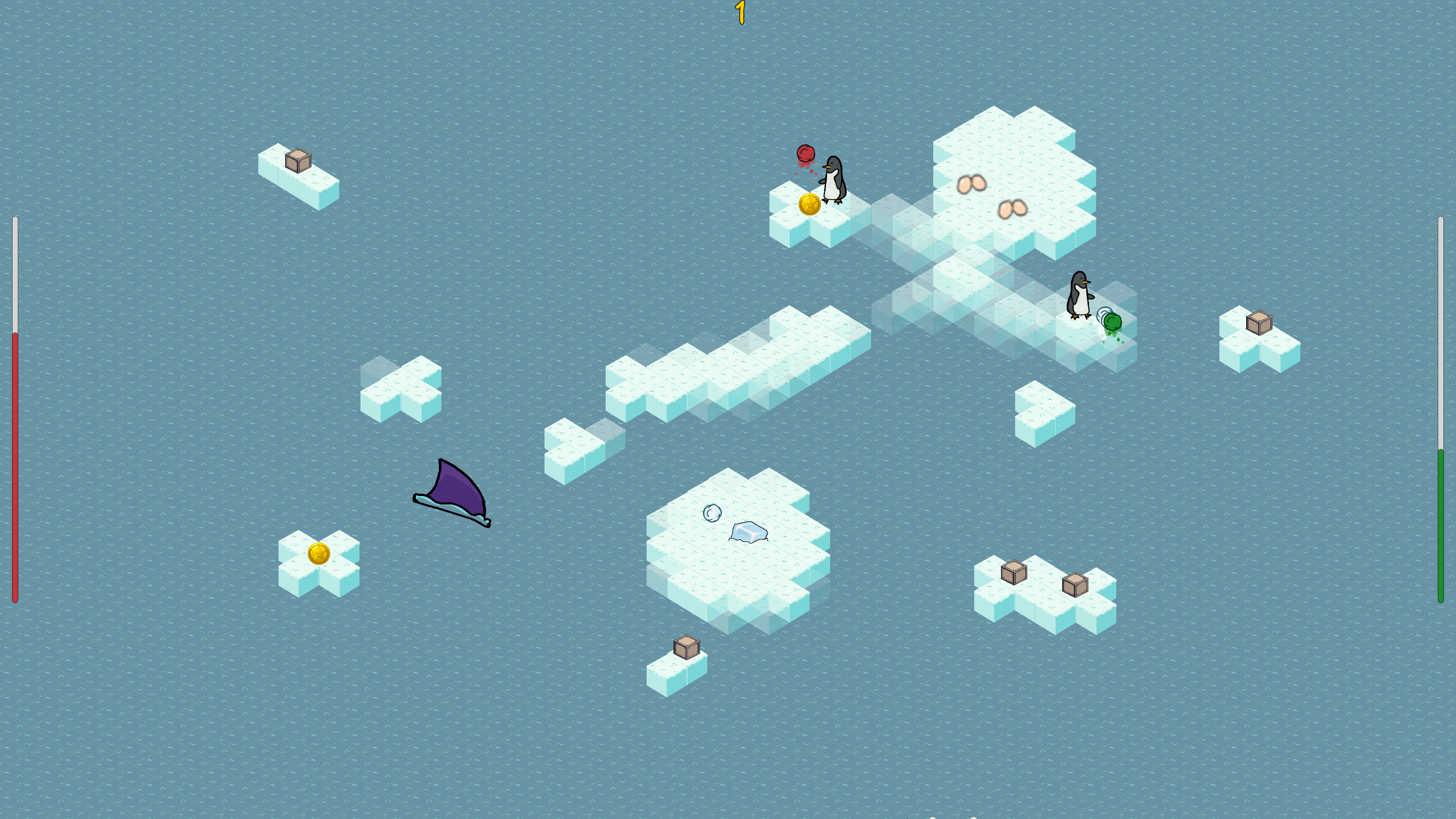 Description

https://jurik.itch.io/polar-meltdown
The poles are melting. Keep your eggs afloat!
Eggs: Carry and protect your eggs, Ice Blocks: They float but melt, Packice: Creates and protects ice, Shark; Eats Everything, Box: Contains snowballs, Gold: Hoard 5 coins to win
Technology used

Unity, Gimp
Help / Controls

Played with two controllers.
Votes
3 people voted for this game. Overall the game ranked #11 at the Jam!
Comments
No comments yet.
Log in or register to post a comment.