Fix Humanity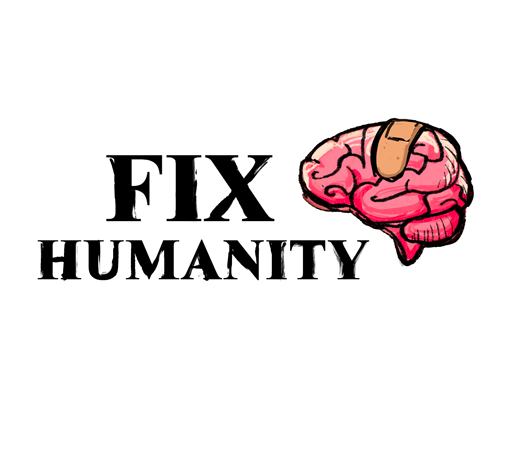 Description

Welcome to Fix Humanity game. This game is a cooperative game where players try to fix the many problems that humanity is causing and facing before hope fades away. This should be played with a grain of salt in a relaxed atmosphere where everyone can share its views and discuss about various topics.
Technology used

Board Game!
Help / Controls

GET RULES AND COMPONENTS HERE --> https://globalgamejam.org/2020/games/fix-humanity-6
Votes
7 people voted for this game. Overall the game ranked #3 at the Jam!
Comments
AyJayKay (1 year 8 months ago)
Very nice. Can't wait to try this with my flatmates!
Log in or register to post a comment.