Lackschaden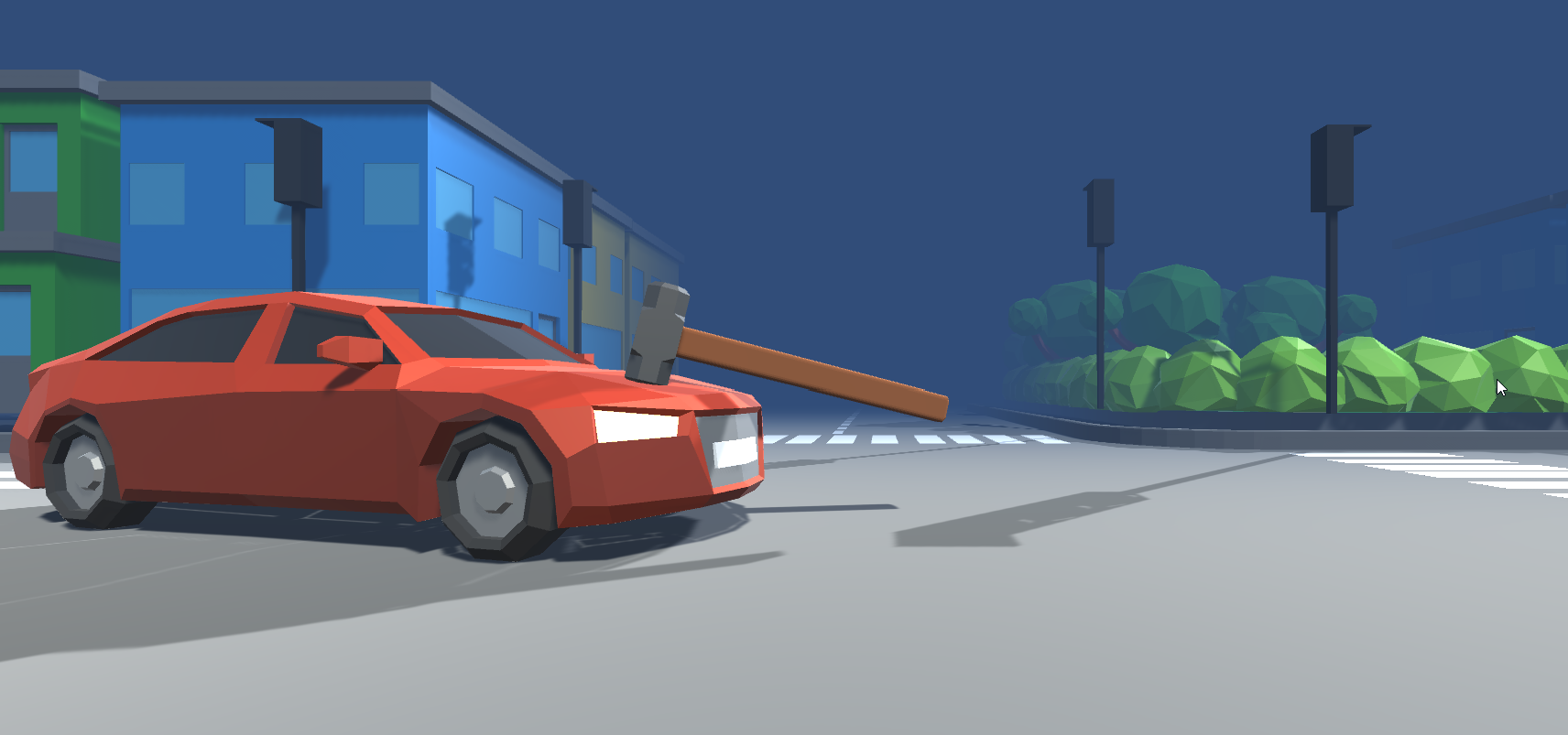 Description

Lackschaden (ger) - Car paint damage
https://gurkenhobel.space/
Welcome to Lackschaden - where you are a professional mechanic fixing cars. You have a busy week an need to fix your customers cars the fast way - with a hammer. But be careful: hitting the wrong spot can damage the car.
Technology used

unity blender audacity gimp paint
Help / Controls

Click Left Mouse Button (on Car) - Repair Hold and Drag Left Mouse Button - Rotate Camera
Votes
7 people voted for this game. Overall the game ranked #6 at the Jam!
Comments
No comments yet.
Log in or register to post a comment.