Duct Duct Go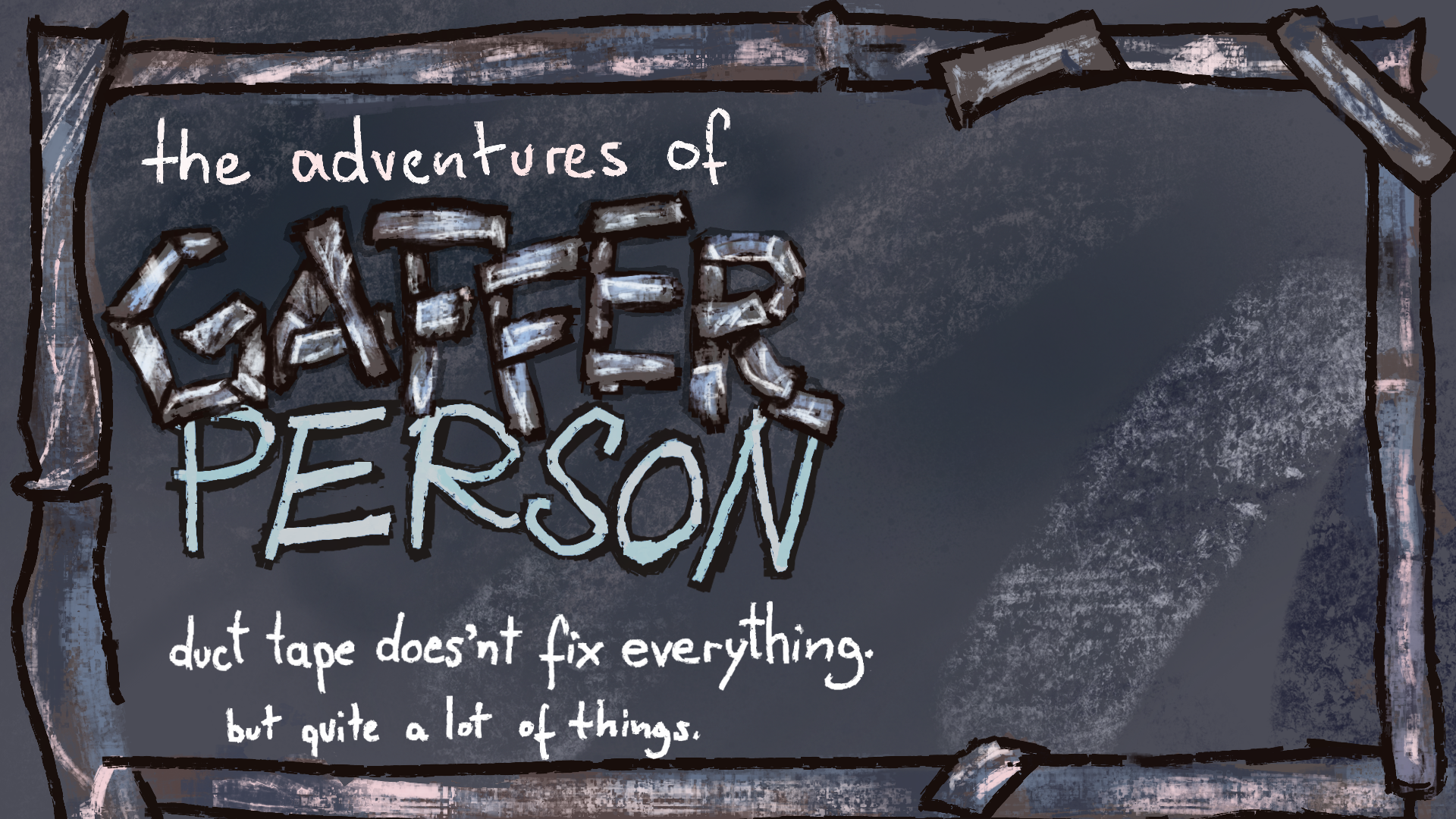 Description

Desktopversion: You can play the game >>>> here <<<<
Duct Duct Go-The Adventures of Gaffer-Person. Try to Fix the World with ducttape woho.
Technology used

Engine: GoDot Language: GDscript Graphics: Procreate Illustrator Photoshop Sound: Fruityloops Audacity
Help / Controls

Touch or click where you want to shoot your Ducttapehook. Dont touch deadly Looking things. Get as much points as possible
Votes
7 people voted for this game. Overall the game ranked #4 at the Jam!
Comments
LuBu (2 years 6 months ago)
The artstyle reminds me of the Mid-90s Jump 'n' Runs of my childhood. Really cool! And i think you delivered the best death-animation of the jam :D
Log in or register to post a comment.