Der Hammer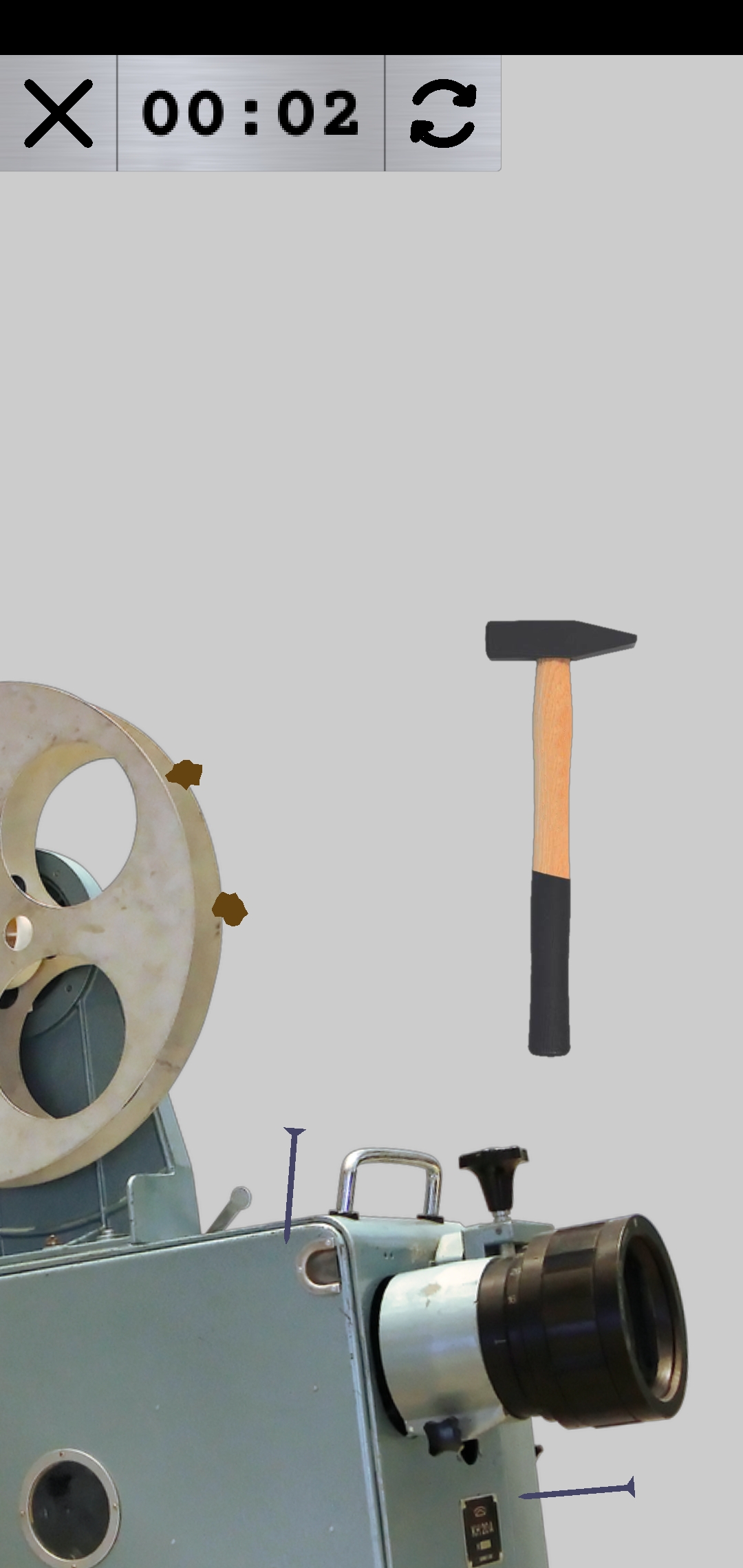 Description

People keep coming to you to help repair things that broke for some reason. So you take your trusty hammer and get to work.
This is a mobile game and currently only an Android build is available:
https://tomee.de/derhammer/DerHammer.apk
Technology used

Go OpenGL github.com/tfriedel6/canvas
Help / Controls

Use your phone to hammer in the nails, which are already set in the right places.
Scroll with your finger.
Bugs need to be squashed with the hammer
Gum need to be hammered off sideways from the surface
Votes
1 people voted for this game. Overall the game ranked #14 at the Jam!
Comments
No comments yet.
Log in or register to post a comment.