Travelling Candy Gang Problem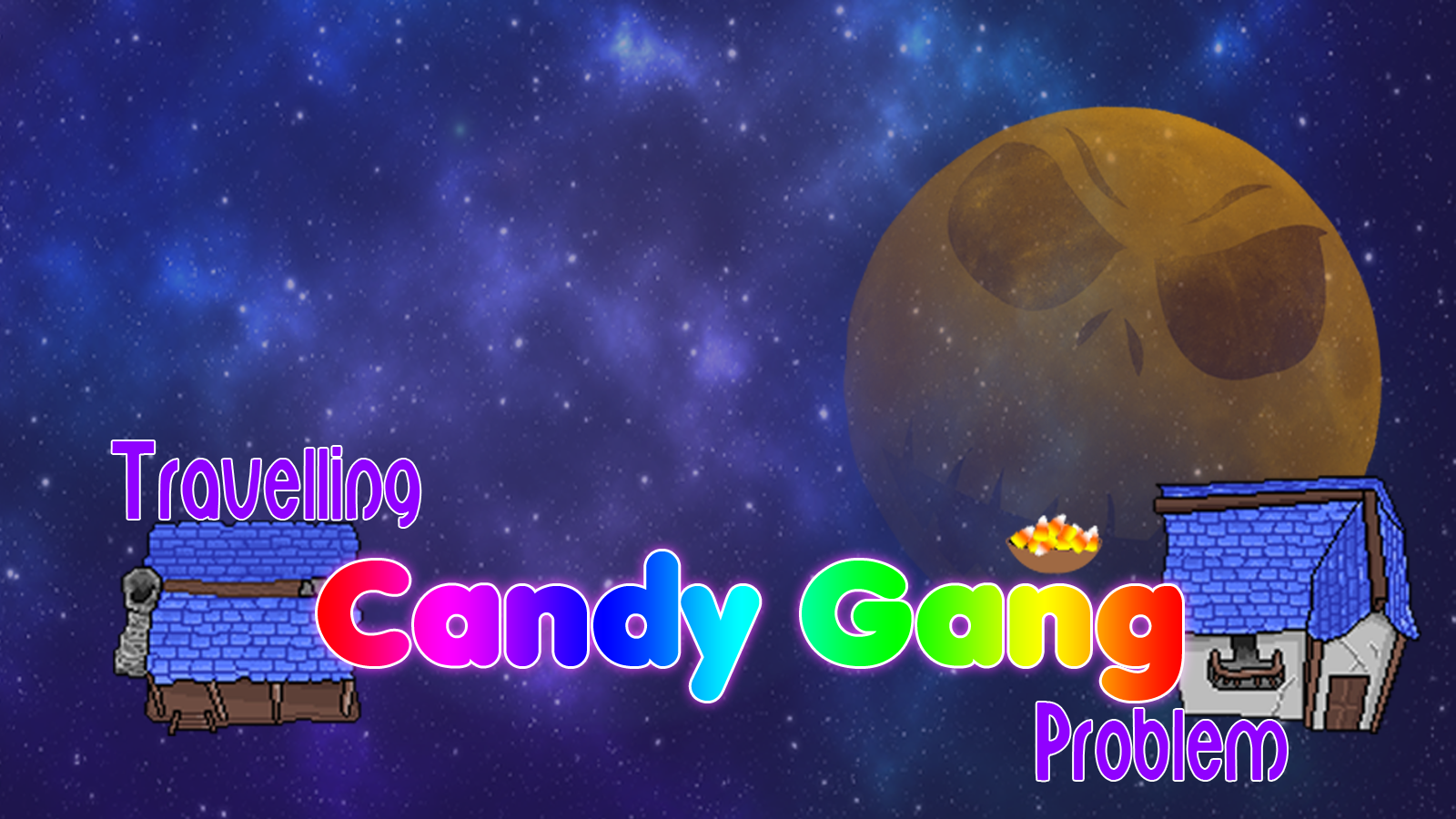 Description

It's a "Snake©" infused topdown way planning local multiplayer game in a spooktacular theme.
Story: You live in the toughest neighborhood of town and every year on halloween shit's going down. You send out your squads of battle hardened, little bastards to collect as much candy as possible. Whoever stands in their way will be beaten down and gets their candy looted.
"A fun game for the whole family" - Bill Clinton
Technology used

Unity, C#, Aseprite, Photoshop, Audacity
Help / Controls

To be played with GamePads.
DownloadLink: https://www.dropbox.com/s/yoj2q22pufk73ny/spooky.zip?dl=0
Downloads
There are no packages available yet.
Screenshots
This game was created
at IGJam #12
All Games of IGJam #12
Votes
6 people voted for this game. Overall the game ranked #13 at the Jam!
Comments
No comments yet.
Log in or register to post a comment.