5 Skull Resort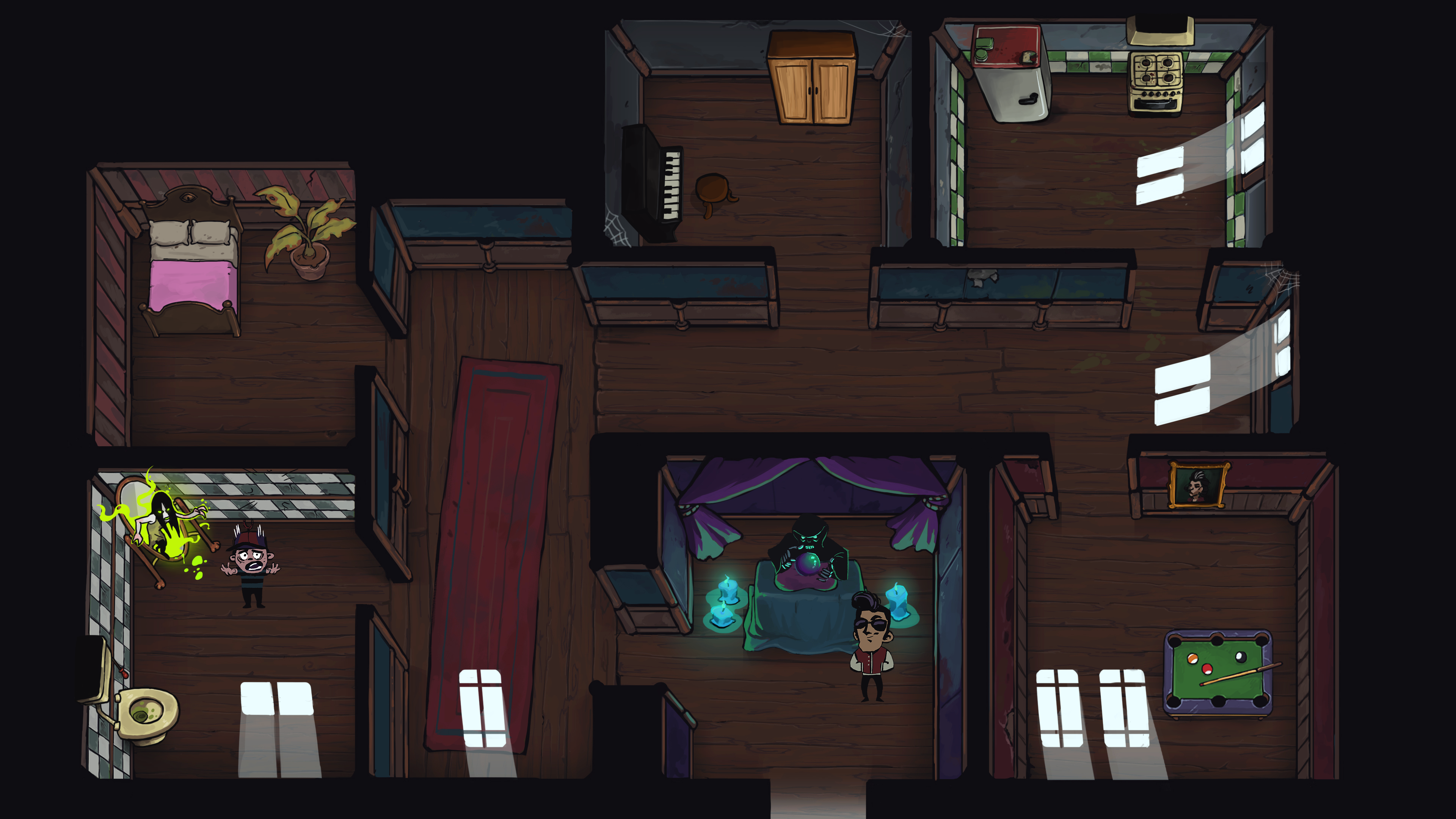 Description

The guests are visiting the resort to get scared and your job is to scare them just the right amount to earn Money and a Highscore. Be careful if your guests are leaving bored or being scared too much you will lose your 5 skulls and have to shut down your business.
OST: Youtube
Game Download Link: Download
Mac build?Go ahead and try :) Download
Technology used

Unity, Reaper(Sound), Photoshop
Downloads
There are no packages available yet.
Screenshots
This game was created
at IGJam #12
All Games of IGJam #12
Votes
9 people voted for this game. Overall the game ranked #9 at the Jam!
Comments
No comments yet.
Log in or register to post a comment.