Do you even Lift Girl?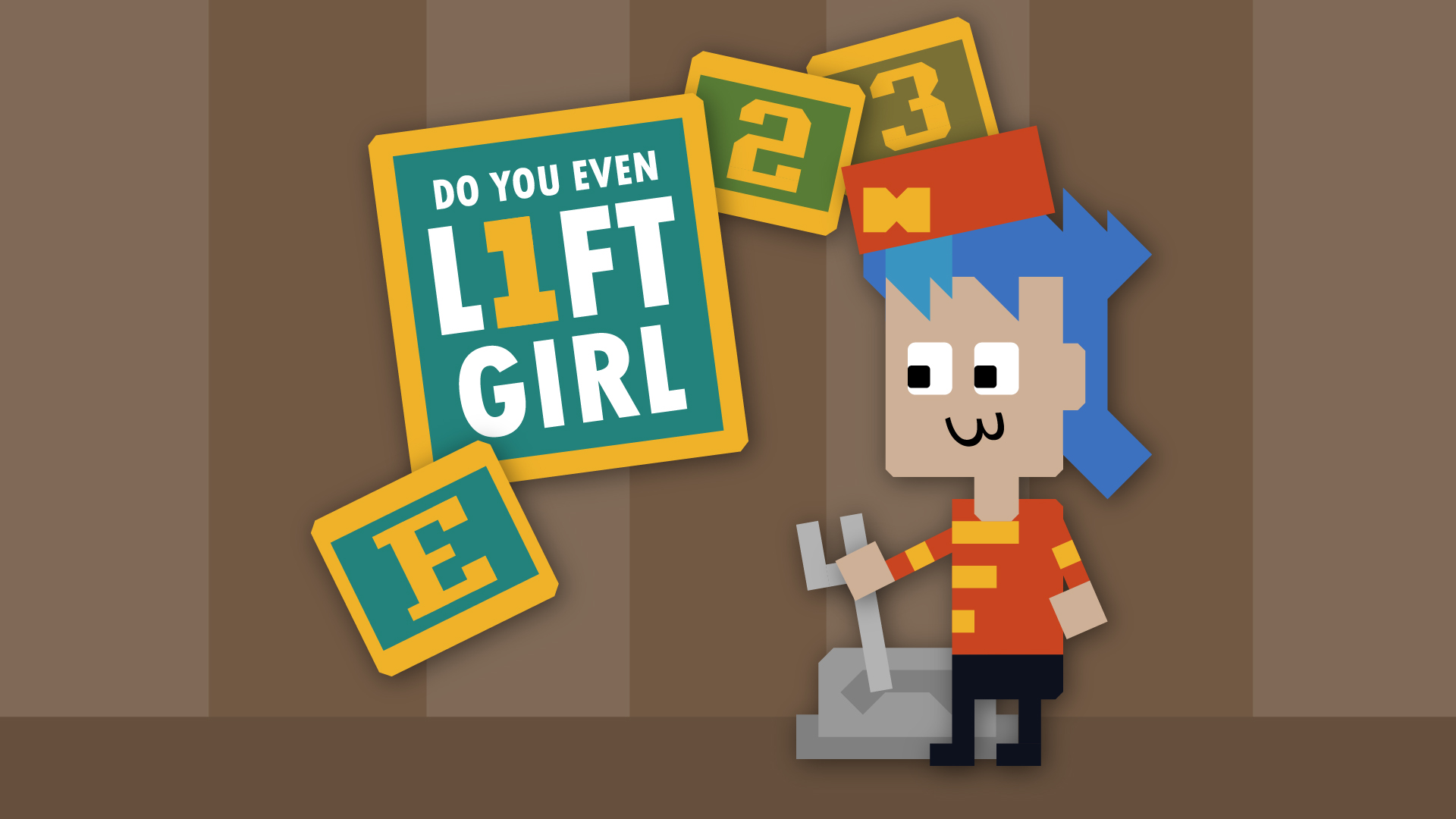 Description

Use your elevator operator skills to deliver people to their destinated level. Be carefull not to exceed your weight capacity, or the ride might end a bit deadly. Can you make it to the highest Towerlevel?
Play here: https://gotm.io/keksdev/do-you-even-lift-girl
Technology used

Godot Engine
Help / Controls

Single Button Game.
Space / Click: Boost. Select Upgrades: Mouse / Click
Votes
23 people rated this game.
Overall the game ranked #1 at the Jam!
This game was also rated in 8 other categories

Gameplay: 7.739130434782608/10

Graphics: 7.782608695652174/10

Audio: 7.782608695652174/10

Innovation: 6.086956521739131/10

Story: 4.478260869565218/10

Technical: 7.565217391304348/10

Controls: 8.0/10

Humor: 7.217391304347826/10
Comments
C-gotoh (1 year ago)
People entering without waiting for others to exit adds a nice touch of realism :)
Qanar (1 year ago)
that push down when a fat person enters gave me a good laugh :D
Qanar (1 year ago)
die opas sind 1a getroffen :D
hendrikrakemann (1 year ago)
It is a very polished entry, also like the variety in characters :) Only thing I missed are something like brakes because with increasing power it was harder to stop at a certain level.
BennoTK (1 year ago)
@C-gotoh Thanks! Thats exactly what we wanted to achieve, let the player feel some weight, even if he has only one button to press. @Qanar Nice to hear, that You found some of the little details! @hendrikrakemann Thanks a lot :) - We decided to stay with the one button control thing. Increasing power (especially if you dont upgrade capacity for some extra weight) will get you pretty fast, and its a physics based learning curve. But don't worry, it is totally fine do do some crashes on your way to the final floor, thats how its meant to be played. - Brake mechanic as a fourth upgrade slot could be a nice addon, tho. Lets see, if we ever develope it any further :D
Log in or register to post a comment.